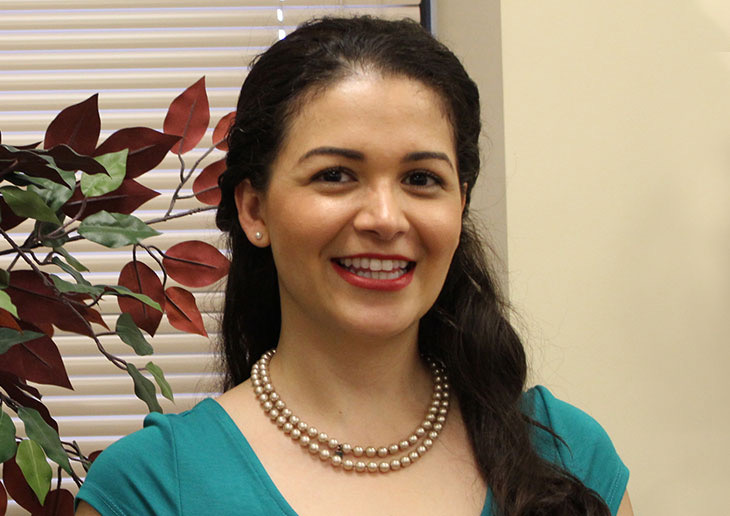 September 24, 2019.
---
To put it simply, the thriving North Orange County Regional Consortium (NOCRC) educational community never ceases to amaze me. All our members and partners do amazing work. It's exciting when someone in our NOCRC family receives recognition.
Oxford Academy in the Anaheim Union High School District (AUHSD) was recently ranked as the No. 1 high school in Orange County, the No. 2 school in the state, and No. 19 school in the nation by U.S. News & World Report. That is impressive!
AUHSD Superintendent, Michael Matsuda, recently said, "We are thrilled that, once again, Oxford Academy is among the highest ranked schools in the nation and in California. Because Oxford is a 7-12 school of choice, it draws students from across our District and is representative of the excellence that can be found at all our high school and junior high school campuses."
In February, Oxford also made it to Niche.com's 2019 Best Public Schools in California list, which included their top 100 traditional, charter, and magnet public schools in California. Also recognized on the list were Troy High School in the Fullerton Joint Union High School District, Valencia High School in the Placentia-Yorba Linda Unified School District, Los Alamitos High School in the Los Alamitos Unified School District.
Here at NOCRC, we are proud of each and every accolade that our school districts receive. And the good news doesn't stop there! AUHSD was also selected by the state as one of the top six districts (out of over 1,000 districts statewide) for community engagement.
Along with the five other districts that were recognized, AUHSD will establish the CEI's inaugural Peer Leading and Learning Network, which will identify and analyze models, metrics, and practices of community engagement in order to help schools, districts, and their communities across the state build their engagement skills and knowledge.
We are confident that this programming will further strengthen the educational excellence and community engagement of AUHSD. I look forward to hearing about the wonderful work of our members and partners. The sky's the limit!