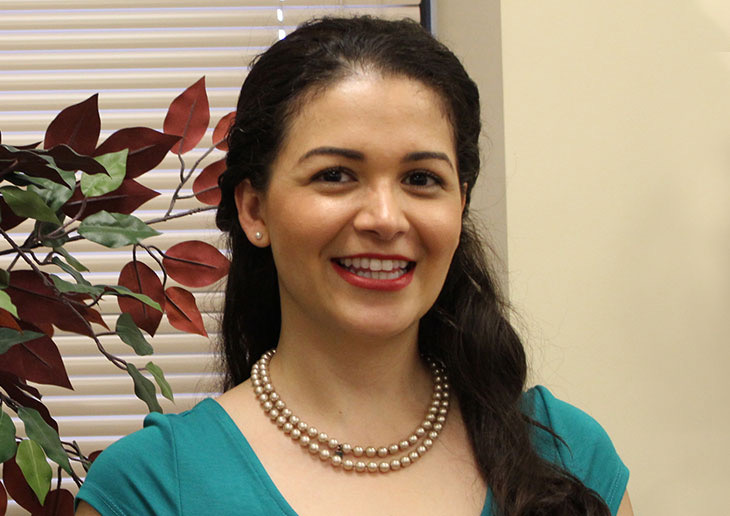 May 09, 2019.
---
Few accomplishments in a person's life have as profound an impact on future success as a high school diploma. One need only look at the statistics surrounding those who don't have theirs, to understand.
According to the Coalition on Adult Basic Education (CABE):
"Adults without a high school diploma are more than twice as likely to be living in poverty than high school graduates, and more than three times as likely to be unemployed than adults with college degrees."
"More than two-thirds of students with low literacy skills in 4th grade end up in jail or on welfare."
"Low literacy skills are directly linked to inequality, higher rates of unemployment, lower-income, and poor health."
What people often don't realize is that low high school diploma achievement rates aren't just a matter of personal success, but also have dire consequences for regional economies. Low high school diploma attainment rates correlate to higher crime, and CABE estimates that the costs of low basic skills are estimated to be around $225 billion due to loss of tax revenue from unemployment and reduced workforce productivity.
To make matters worse, while the need for workers with post-secondary training and education is growing, the supply of workers with those skills is not. As of 2014, an estimated 57 percent of the adult workforce was considered "low literacy," meaning they lacked significant education credentials and had limited English skills.
Looking to help make change, NOCRC's Basic Skills/High School Diploma Workgroup has spent the last several years developing a series of programs to address the needs of adult students looking to improve their chances of success by getting their high school diploma or GED.
The Workgroup's current efforts, which include community-based high school diploma labs, high school lab direct instruction, and basic skills online tutoring and training, combine direct instruction with supplementary support and guidance to encourage adult students who have dropped out of high school, or are at risk of dropping out, and give them another opportunity to complete their diploma or high school equivalency test.
Not only have these labs been instrumental in helping students graduate and transition into post-secondary education, they also showcase the collaborative dedication and commitment of NOCRC member representatives. For example, Anaheim Union High School District (AUHSD), Placentia Yorba Linda Unified School District (PYLUSD), and North Orange Continuing Education (NOCE) are successfully working together to guide students toward their completion of their high school diplomas.
As the middle-skills job gap continues to widen and post-secondary education becomes less of an option and more of a requirement of success, resources like these will continue to play an important role. They help local individuals attain higher standards of living, and also help regional businesses acquire the skilled workforce they need to continue to grow.