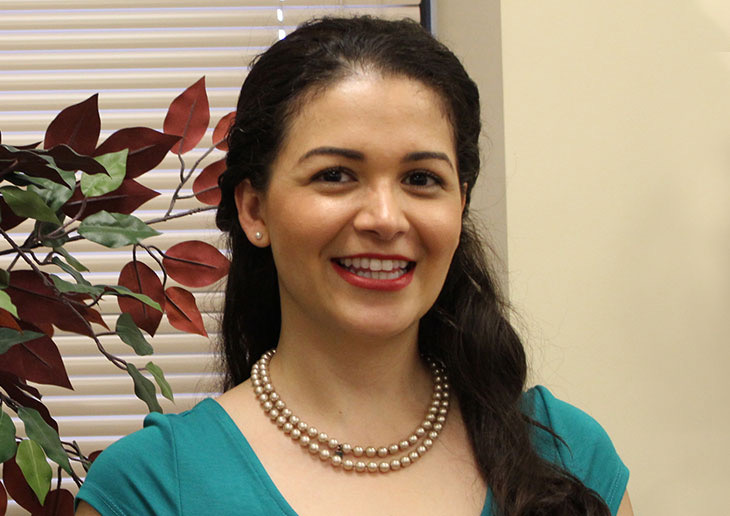 November 26, 2019.
---
All of us at the North Orange County Regional Consortium (NOCRC), including our members and partners, are proud to be a positive presence in our community. As an educational consortium made up of community colleges, K-12 school districts, county offices of education, and many other amazing partners, we are dedicated to serving the community around us and expanding the reach of adult education in North Orange County.
The consortium's goal is to address and lessen the gaps in existing student needs, and work with the community to provide adults in the region with access to our life-changing programs and services.
Today, NOCRC has dozens of learning centers and learning spaces across the county. We have our three primary learning centers, located in the cities of Anaheim, Cypress, and Fullerton. In addition, we have sites such as high-tech and immersive classrooms, off-site labs including diploma labs for those gearing up for the GED/HiSET exams, and English as a Second Language (ESL) classes.
Each of the centers are equipped with extensive resources that can get you started or keep you on the right track on your personal journey. From Anaheim to Fullerton, we have friendly faces and classrooms waiting. Speaking of opportunities, we also offer a variety of learning and support sites, like the ARISE Lab, NOCE Learning Centers, and High School Diploma/GED-HiSET Labs.
Our ARISE Lab (Academics, Relationship, Independence, Self-Advocacy, Emotional Health) offers specialized support for students through individualized and group instruction and counseling. The NOCE Learning Centers provide free tutoring, support services, and a wide range of instructional materials in their focus areas of basic skills, ESL, math, and computers. Each of our three High School Labs, located in Anaheim, Cypress, and Fullerton, offer on-site classes and study programs towards earning your high school diploma, GED, or HiSET. And these are just a few examples of the many types of resources we have available!
We understand that adult students have many obligations—from jobs and family to participation in community and religious organizations. For that reason, we have dozens of locations throughout the community for people enrolled in ESL or our Love and Logic® sessions, among others.
The reaches of NOCRC are far and wide throughout the North Orange County community. We believe that every individual should be equipped with the tools they need to learn, succeed, and reach towards their dreams. We hope you explore some of NOCRC's community locations, learning centers, or classrooms that you may not visit frequently and see for yourself!