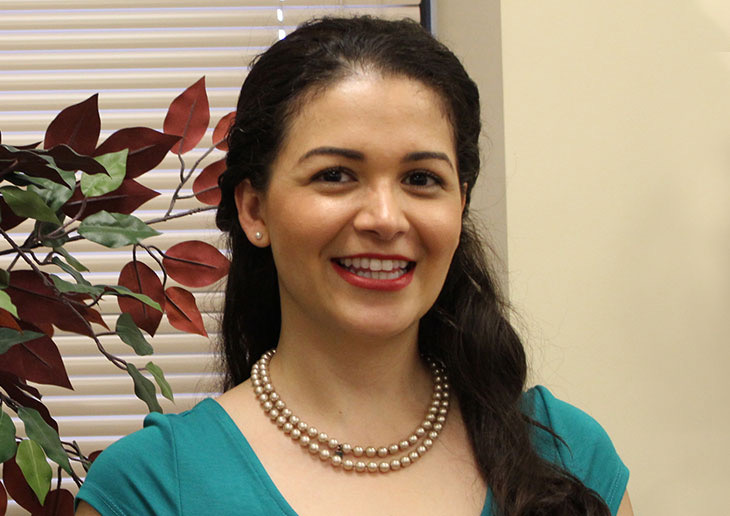 September 01, 2020.
---
As we submit our California Adult Education Program's (CAEP) annual plan detailing the Consortium's accomplishments, goals, and strategies for the next academic year, we're relishing the opportunity to see how far we've come and to set aspirations for our future.
Three seismic events shook the state in these past few months. Yet adult education not only remained steady but became even more resilient. The tremors started with the COVID-19 pandemic, which in turn triggered state-wide budget reductions. Meanwhile, as a country, we are still recovering from the aftershocks of George Floyd's senseless murder, which ushered in the call to heal systemic racial injustices.
In writing about the progression of our three-year regional plan, we explored how these sweeping events were addressed by our educational community. It has truly been a productive opportunity to look at every CAEP program area and see where we empowered our community, both as individual members and as a consortium.
When it comes to the current health crisis, we continue to serve students with robust distance learning opportunities. Our members provided emergency grocery food vouchers, adopted a student laptop loan program, and are providing technical assistance for software use, remote instruction, and more.
From online counseling to trauma support, NOCRC's services are committed to uplifting our students during these challenging times. One of our families' most pressing challenges has been food insecurity, and our Consortium's members and partners have responded, connecting countless adult learners with food banks so they can continue their studies.
In the face of budget cuts, the Consortium has collaborated to make smart choices, keeping our core programs steadfast for our students. The key to our success has been pooling our resources to offset funding reductions and strengthen our region.
Finally, when it comes to confronting systemic racial inequity, adult education has always been and remains a pioneer. Our commitment to helping learners create better financial possibilities for themselves and their families is firm. Inequalities related to income, literacy levels, and employment rates impact people of color disproportionately. Every member of our Consortium shares the same commitment to addressing these disparities.
We are taking action to analyze and address prejudice. For starters, the Consortium is initiating new training opportunities and workshops to cultivate awareness and generate innovative solutions. We are inviting well-known speakers to offer professional development on a whole new level. The initial sessions have already equipped our administration and staff with up-to-date tools to turn classrooms into launchpads for positive change.
Soon, some of my colleagues and I will be attending a workshop called Across Racial Lines in the National Dialogue, featuring scholars such as Dr. Ibram X. Kendi, author of How to be an Antiracist, and Dr. Marc Lamont Hill, who co-authored The Classroom and the Cell with activist Mumia Abu-Jamal. It is important to learn from these experts and share that knowledge with our team so that we can continue to learn and grow in our knowledge about equity and anti-racism.
Many of our adult learners come from socioeconomically disadvantaged backgrounds, and our mission is to address their increasing needs amid both persistent racial injustice and the pandemic. As a Consortium, we are continually forging new support, tools, and resources to share with our students, especially those who may have lost their jobs, homes, and the ability to put food on the table during this crisis.
Despite the adversity and challenges we have faced these past months, we are working together to manage and overcome them as a community. It has been a transformative journey. As our fall semester begins, we say to our adult learners: We are ready for you. We are here to teach you online. And we are here for you, always.