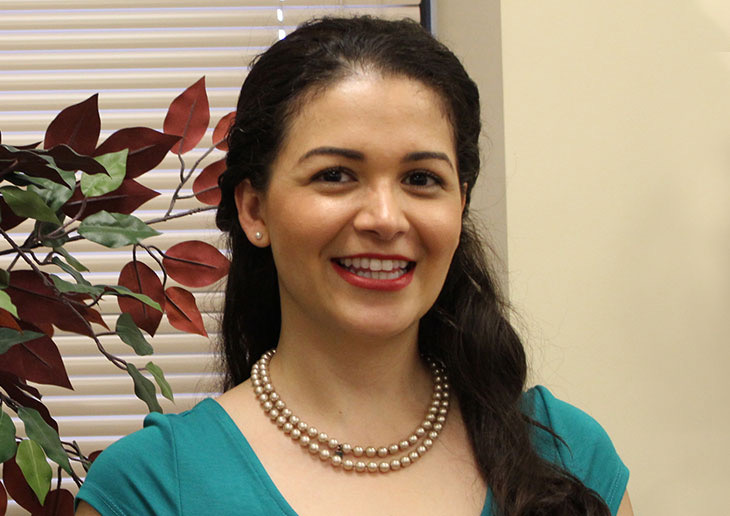 October 30, 2019.
---
One of the primary goals of the North Orange County Regional Consortium (NOCRC) is to generate seamless transitions to academic success for new and existing adult education students in North Orange County. We prioritize finding new opportunities that will grant our students a path to achieving their goals in all aspects of their lives. One way to do this is to provide instructors with the opportunity to learn new content and techniques in order to promote career-focused thinking skills in their students.
NOCRC is pleased to announce our partnership with New World of Work, a ground-breaking career curriculum focused on training instructors to teach 21stcentury employability skills. In collaboration with New World of Work, we will be offering a 21stCentury Employability Skills Instructor Training on Thursday, Nov. 14 and Friday, Nov. 15, 2019.
The fast-paced and interactive two-day seminar will offer training on the most desired interpersonal and critical thinking skills in the modern workplace, such as collaboration, communication, adaptability, digital fluency, empathy, resilience, self-awareness, analysis/solution mindset, social/diversity awareness, and an entrepreneurial mindset. Employers consistently indicate that they value these skills just as much, if not more so, than 'hard' or technical skills, and that 'soft' skills are mainly what determine long-term career success.  
The training is best suited to those involved in direct delivery of instruction to learners, which includes but is not limited to College Faculty/Instructors, Career and Technical Education Deans and Educators, Sector Navigators and Regional Deputy Sector Navigators, Work-Based Learning Coordinators, Workforce Development Staff, Adult Education Providers, College and Career Counselors, High School Educators, and K-14 Pathways Providers.
By providing this instructor training, we will ensure that we are able to teach and advise our students in the crucial employability skills needed for success in the workforce.
The 21stCentury Employability Skills Instructor Training will offer tips on curriculum facilitation strategies and allow participants to practice teaching lessons through group teach-backs. Attendees will be provided with an overview of all 20 New World of Work lesson modules, video content, data collection templates, and 21stCentury Skills Digital Badges. They will also have the opportunity to earn a non-credit certificate of completion at the end of Day 2.
The seminar will be held each day from 8:30 a.m. to 4:30 p.m. at the NOCRC for Adult Education Office in the Diversity Conference Room, at 505 N. Euclid St., Suite 200 in Anaheim, CA.
You can sign up today at the following link: https://bit.ly/3372lPF.
We encourage you to join us for this important professional development opportunity, and to have some fun!